Join us for an evening of film and conversation around water, the mind and culture.
The evening brings together Dr. Wallace J. Nichols (called "Keeper of the Sea" by GQ Magazine and "a visionary" by Outside Magazine ), and Jaimal Yogis (author of Saltwater Buddha, The Fear Project and most recently All Our Waves are Water that The BBC called "Best Beach Read of 2017"). We will also preview select scenes from the upcoming feature documentary The Most Fearless,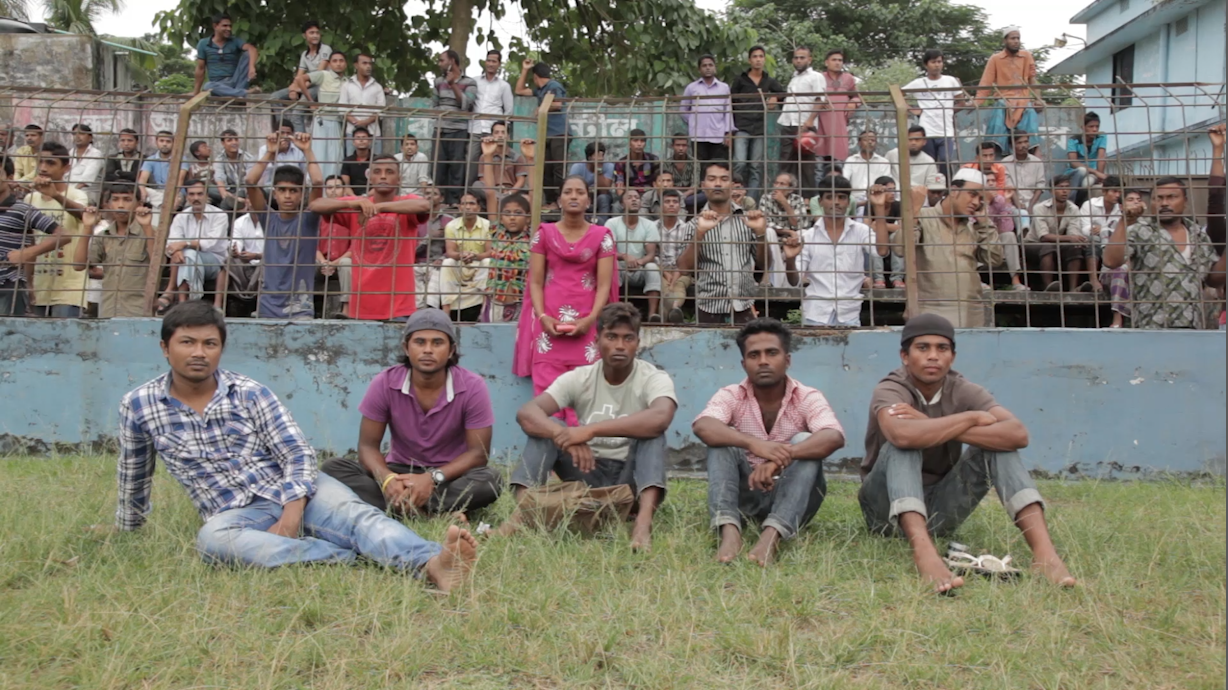 Co-hosted by Sustainable Surf and BlackBird Books in SF at 4033 Judah Street
$25 per person, includes chai/water and Bengali snacks
7-9:30 pm
Purchase tickets here and donate here
All funds raised this evening will go towards completing post production - most notably to pay for the mountains of translation work and to hire our amazing and talented editor. Every donation over $25 will receive a digital download of the completed film and a thank you on our website.